In a world filled with clutter, do you stand out? Your website, social media profiles, videos, and branding all combine to give a first impression of your business. You only get one chance to make a first impression when a new prospect discovers your business…so let's make it amazing and make sure you GET NOTICED!
At YPC Media we have created a proven process for success. We understand the complexities and challenges that small businesses face. Being in business for over 20 years we have experienced these challenges ourselves, helped over 40,000 businesses work through their own obstacles and have perfected the processes through which we use our comprehensive suite of digital tools to enhance the brand awareness and experience of YOUR business. Let our team of experts help you get noticed today.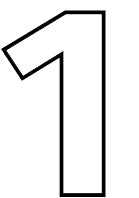 Listen
We do a full marketing consultation to understand your business needs and our team of experts research your industry and business type.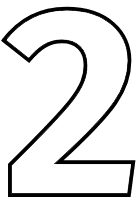 Identify
We identify the specific products & services that will best suit your business goals.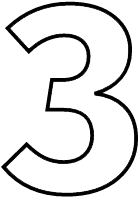 Implement
Your campaign is created and launched.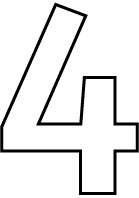 Support
We continue to monitor your account and utilize data with our dedicated support team.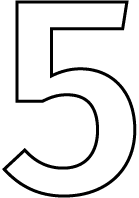 Drive
We drive winning results for your business.
You only get one chance to make a first impression when a prospect discovers your business.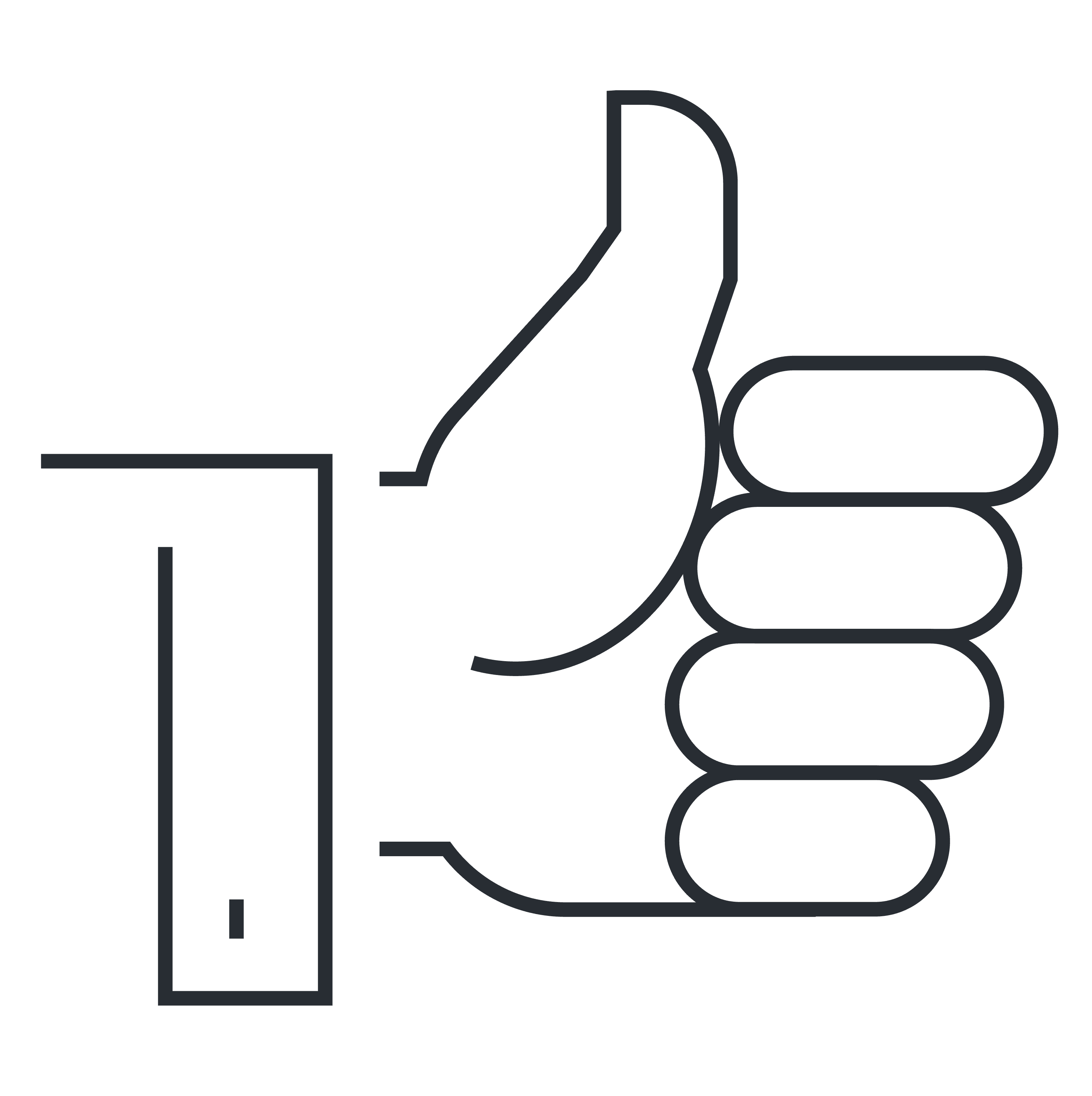 What customers are saying about your business online is one of the most important factors that can impact your ranking across the web. We have the tools to help you enhance your online reputation to make sure you are showing a great first impression!
Custom responses created to add value and SEO optimization
to your profile
Enhanced Review Generation Tools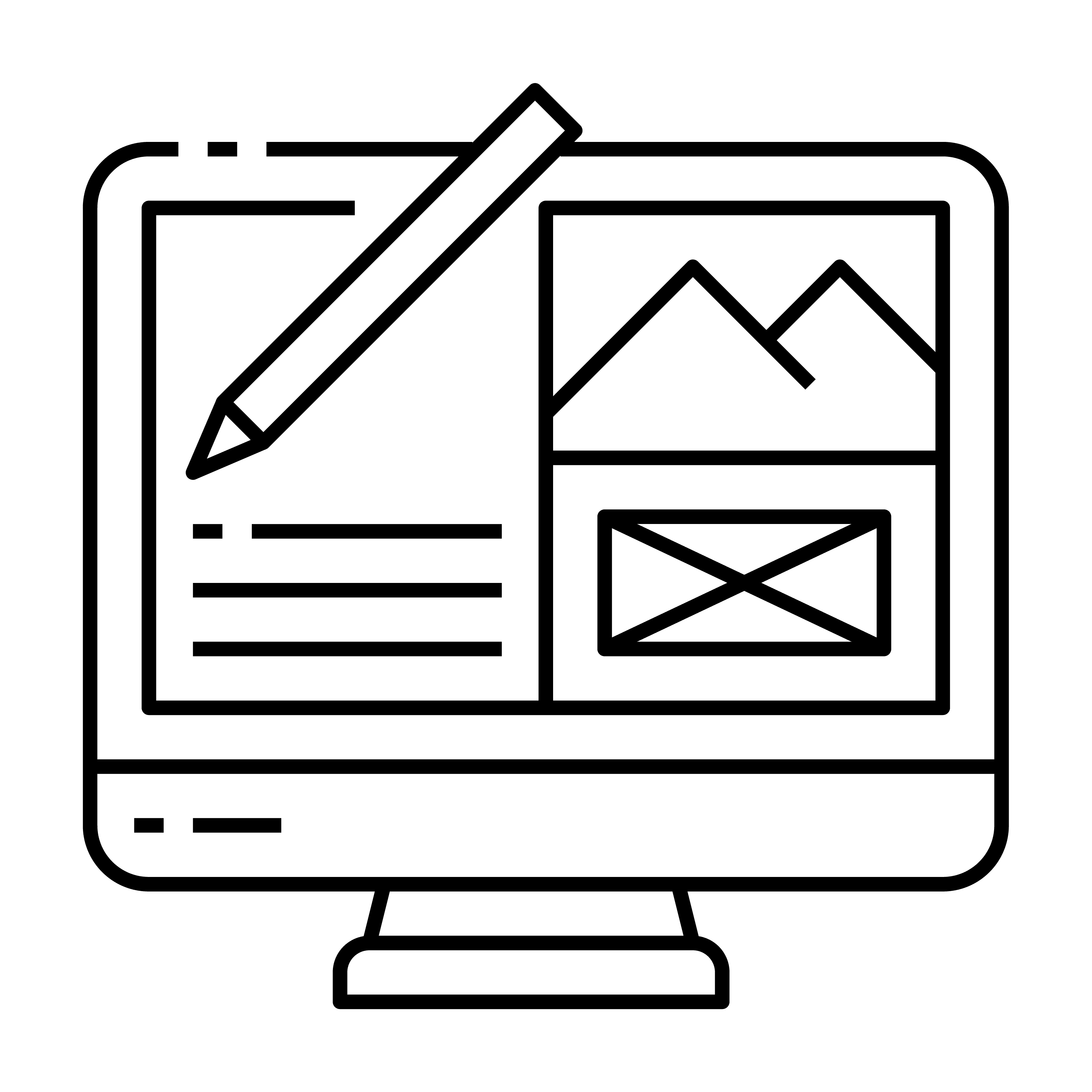 Your website is a visual representation of your brand and is the first impression for many potential customers. The average visitor to a website only takes .05 seconds to determine whether or not they are interested in working with you. On top of that, your website plays a major factor on how you rank in search engine optimization!
Visually appealing web design catered to YOUR business
User friendly, mobile friendly and fast sites designed for search engine optimization and client interaction
Keyword focused content creation
Website analytics & reporting

Building brand loyalty takes time. Your business needs to continue to build your network online just as if you were networking in person! By continuously making new connections, and maintaining current connections your business will see more brand loyalty and brand awareness in your local area!
Paid & Organic options to build audiences
Niche Market targeting capabilities
Multi-Platform strategies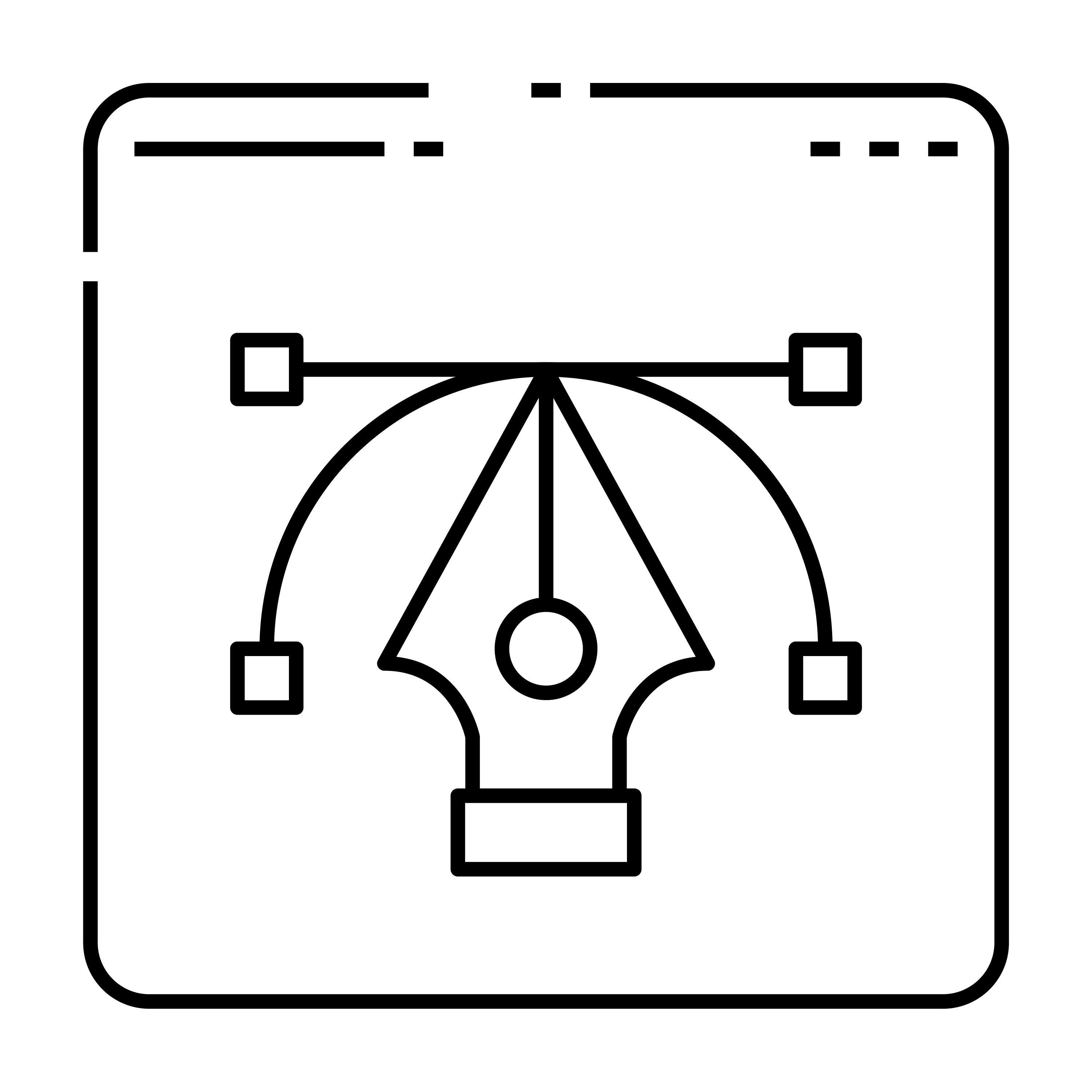 Potential customers judge a business on their branding. Ensuring your content is engaging, clear and consistent is extremely important. Whether you are looking to design your first logo or need to create a social media post, we can help you ensure that your brand stands out from the rest!
Custom graphic creation for any business
Designed with your vision in mind
Multiple design options available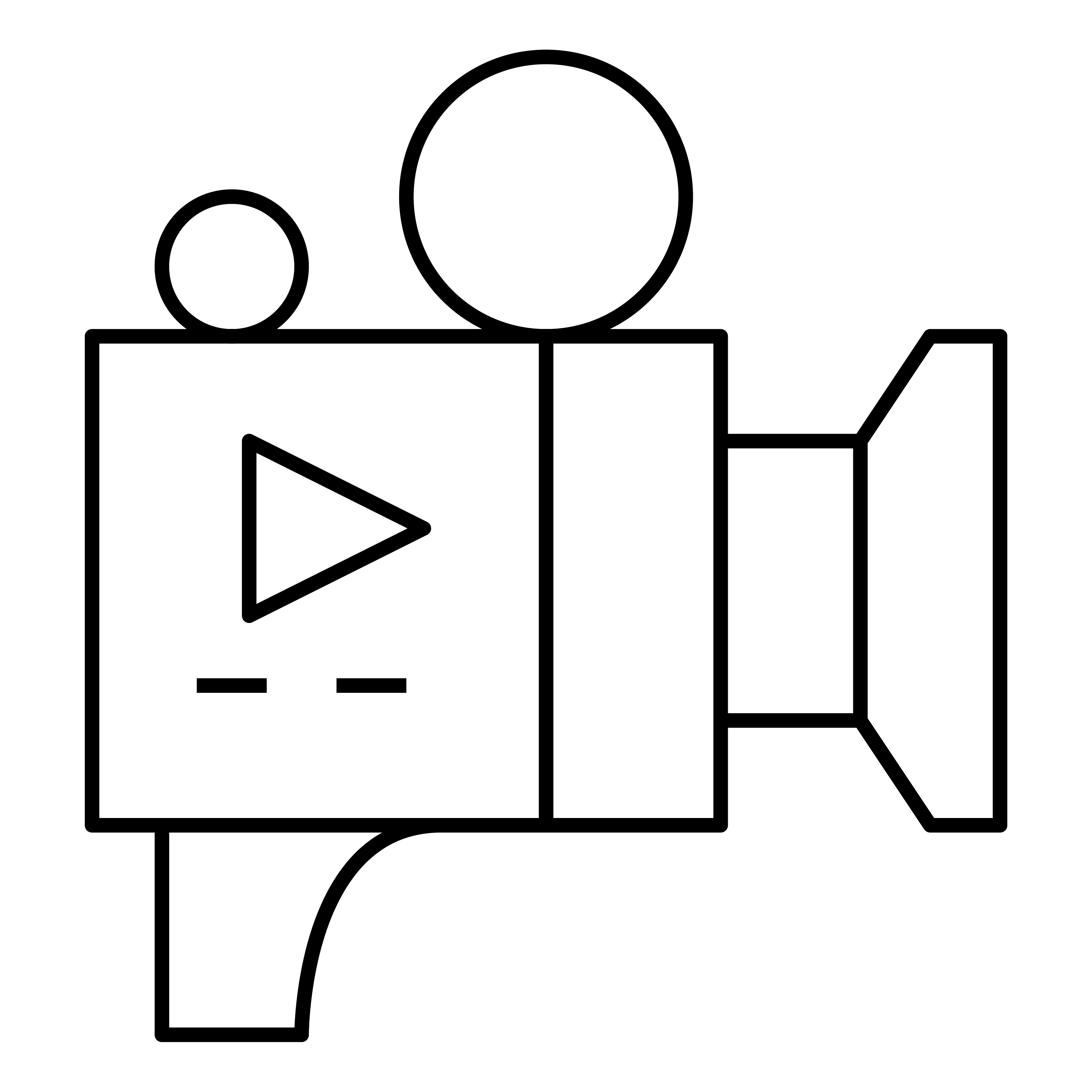 People spend 5X longer looking at video than at static posts on social media. Videos can elicit intense emotion and have a higher conversion rate as a result. Our team can help you tell your story and enhance your products and services through comprehensive video creation and editing.
Range of video options including About Us, Product & Services Explainer Videos, Promotional Content and Recruitment
Full scale video production services
Engaging content and visual creation to enhance your business
Dedicated team of experts
Frequently Asked Questions
Why is it important to have a website?
Your website is the first impression for your clients and the number one factor in how you show up for searches online. It is important that your website not only looks good but that it is SEO rich, mobile ready, quick, and user friendly. 
What makes your reputation online so important?
Your online reputation not only plays a huge role in consumer conversion but it is also a key factor in how well your business ranks on most search engines and sites. It is important that you have good reviews, that you are consistently receiving positive reviews and that you are engaging with those customers timely. There are many tools to help you boost your reputation online and engage your current and future customers!
How do you use content creation and branding to drive traffic to your business?
Content can be used on many platforms for many different purposes. The ideal use for content is to engage your target audience and play to the algorithms of the platforms you are reaching that audience on – Facebook, Google and Instagram for example. Our content programs, such as OS+ and Custom Organic, provide your business with just that! Not only can we create the content for your business, we can also post it to multiple platforms ensuring that you are getting the biggest impact in the most important places!