It's not good enough to be found in one place, you need to be found in every place! Put our full suite of SEO tools behind your business to improve your local search visibility and online reputation so that when prospects are searching, you will be found!
At YPC Media we have created a proven process for success. We understand the complexities and challenges that small businesses face. Being in business for over 20 years we have experienced these challenges ourselves, helped over 40,000 businesses work through their own obstacles and have perfected the processes through which we use our comprehensive suite of digital tools to improve the visibility of YOUR business. Let our team of experts help you be found today.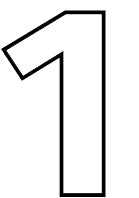 Listen
We do a full marketing consultation to understand your business needs and our team of experts research your industry and business type.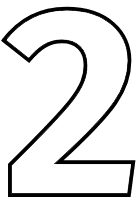 Identify
We identify the specific products & services that will best suit your business goals.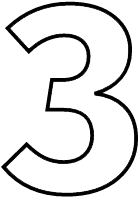 Implement
Your campaign is created and launched.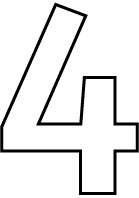 Support
We continue to monitor your account and utilize data with our dedicated support team.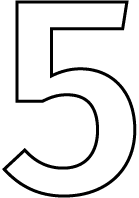 Drive
We drive winning results for your business.
Put our full SEO tools behind your business to improve your local search visibility.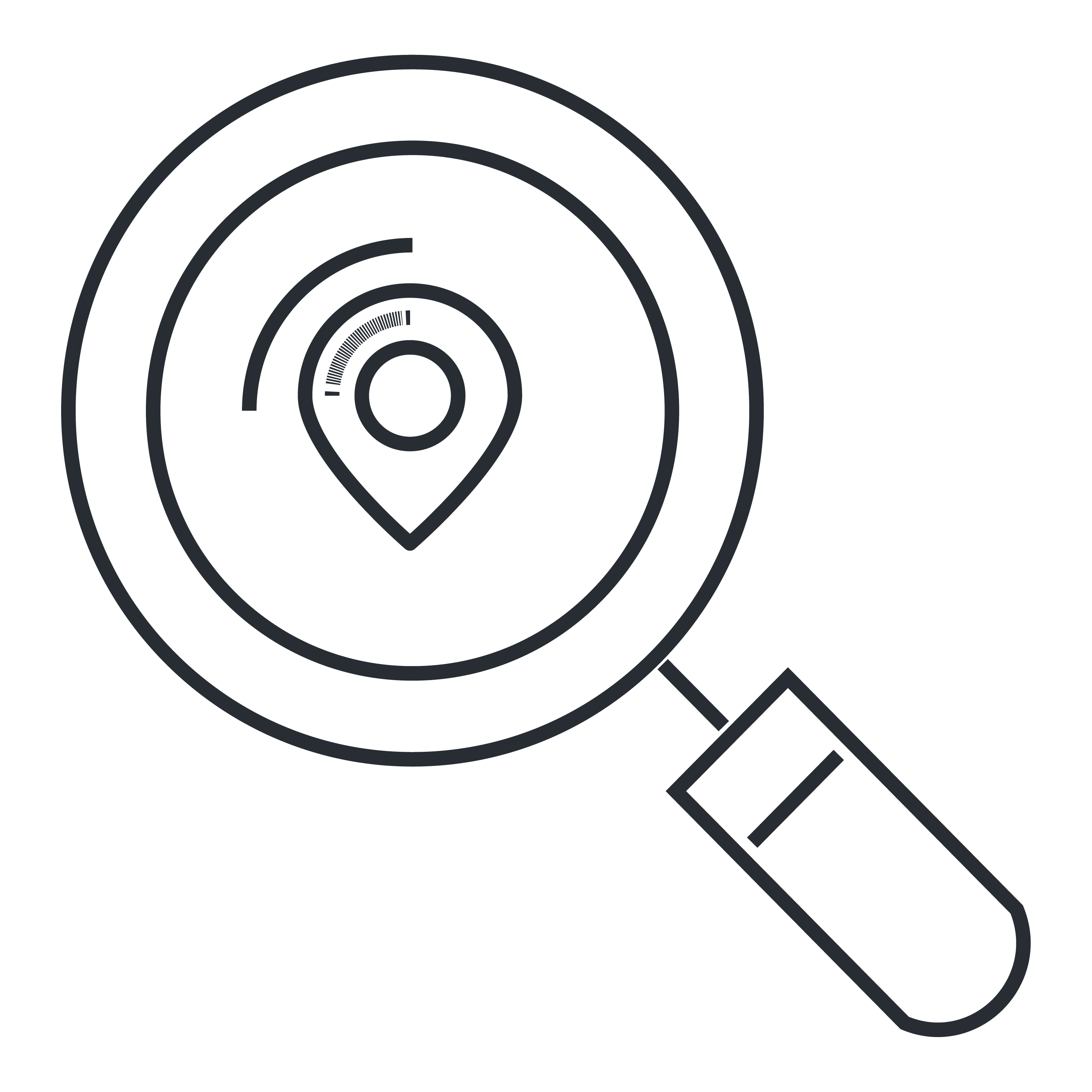 88% of searches for local businesses plan to call or visit your business within 24 hours. It matters that your business is found on all major search engines and you can be found in your area! 
Consistent NAP (Name, Address, Phone Number) across the web
Google Business Profile Optimization
Improve your local ranking
Reach customers in your local area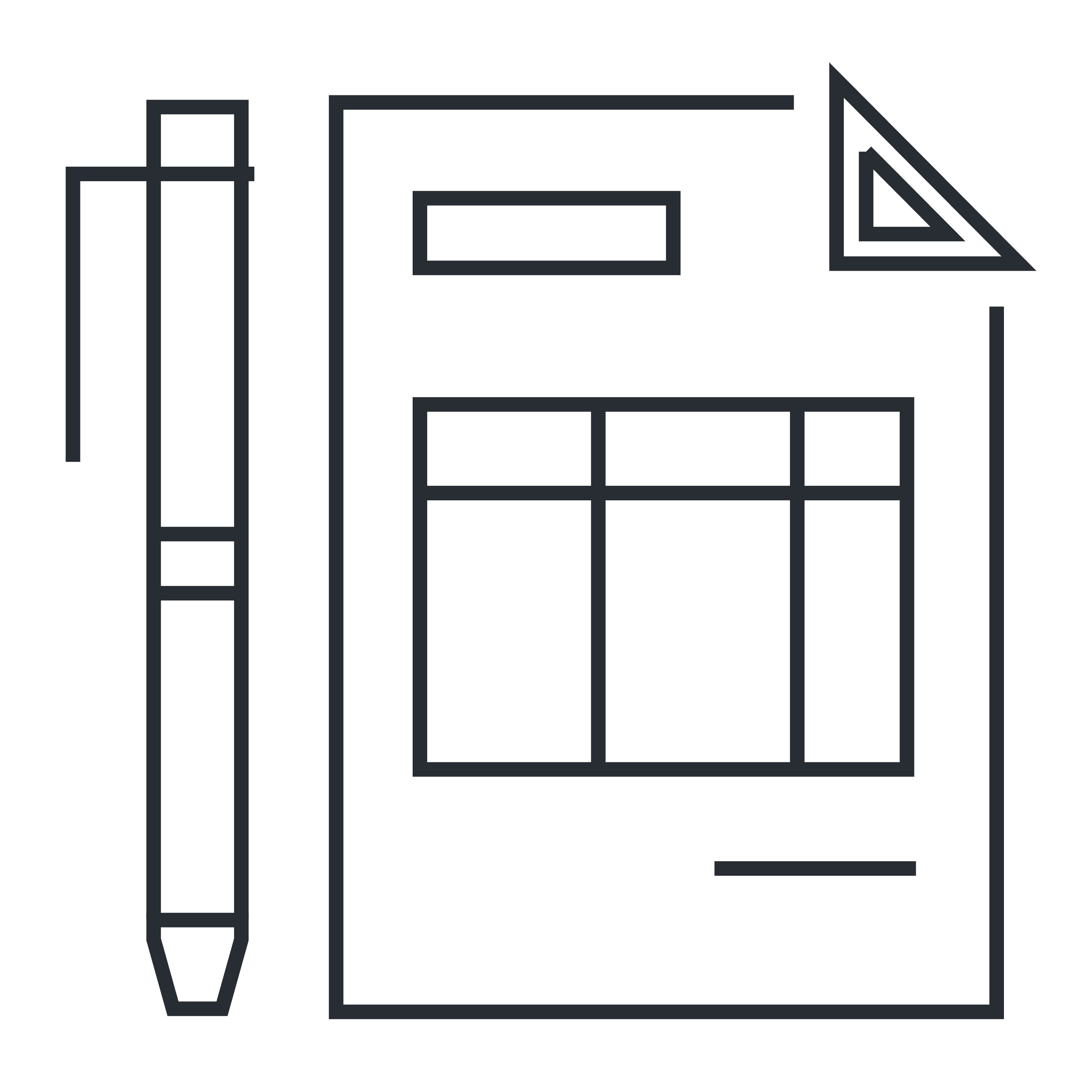 Business Listing Management
Our direct integrations to the top directories enable you to manage all of the facts about your brand from one central source! What matters is that potential customers can discover accurate, complete, and compelling information about YOUR business wherever they search online.
SEO rich business profile
Syndicate to the top directories online
Improve your website's SEO rank & credibility
Reach consumers at the point of purchase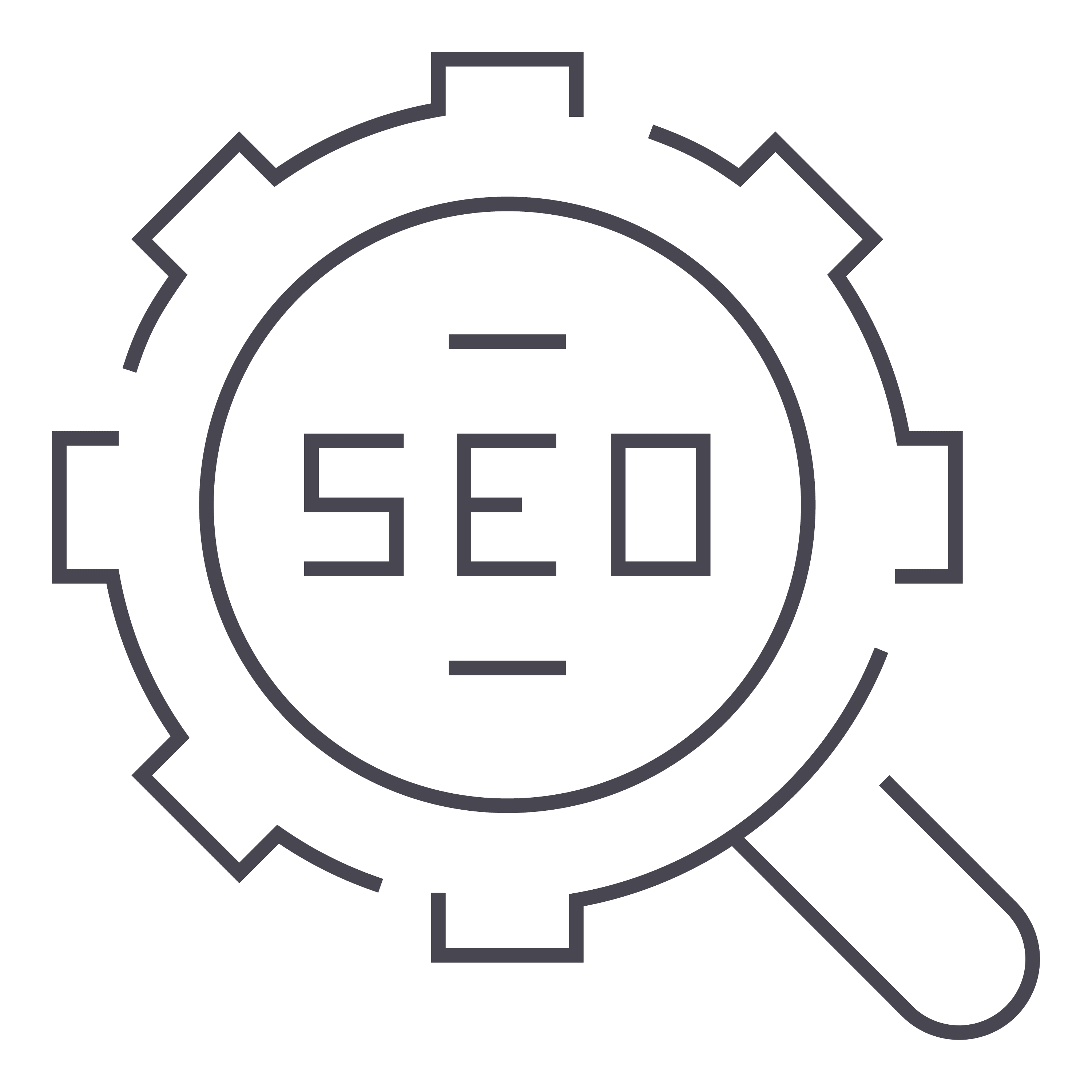 Search Engine Optimization
If your website isn't ranking, then you simply can't be found. Or maybe your website is outdated and you are seeing a steady decrease in leads and calls.
Keyword research & strategy
Rank for the search engine results pages (SERPs) for keywords that match your business or brand
Rich content on your website that works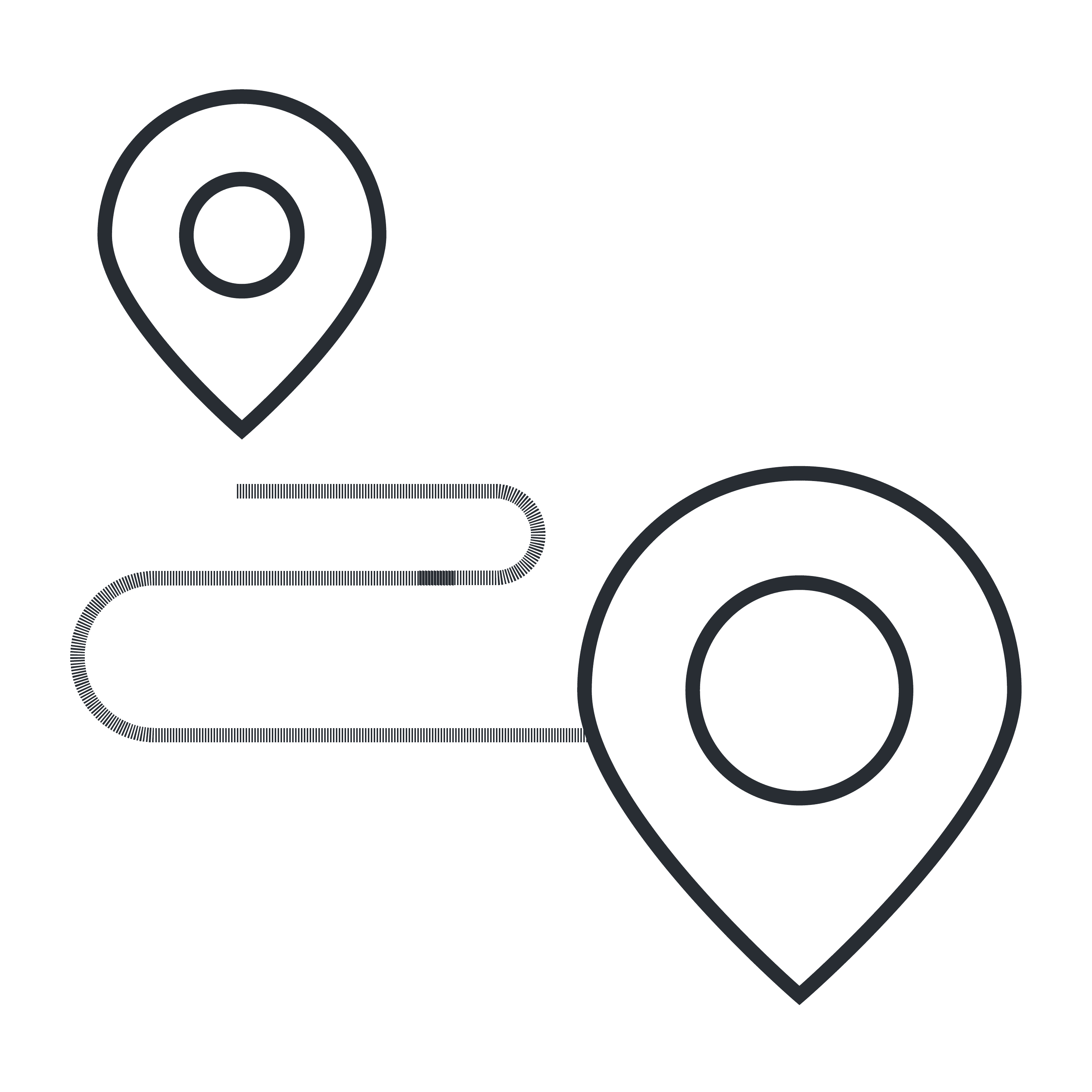 The top 3 businesses on Google rank in the map pack. 72% of consumers that did a local search visited a store within five miles. Which is why it's so important for your business to be in the top!
Publication on all major mapping systems including Google Maps, Apple Maps and Bing
Profile optimization and enhancements
Rank for local searches in your industry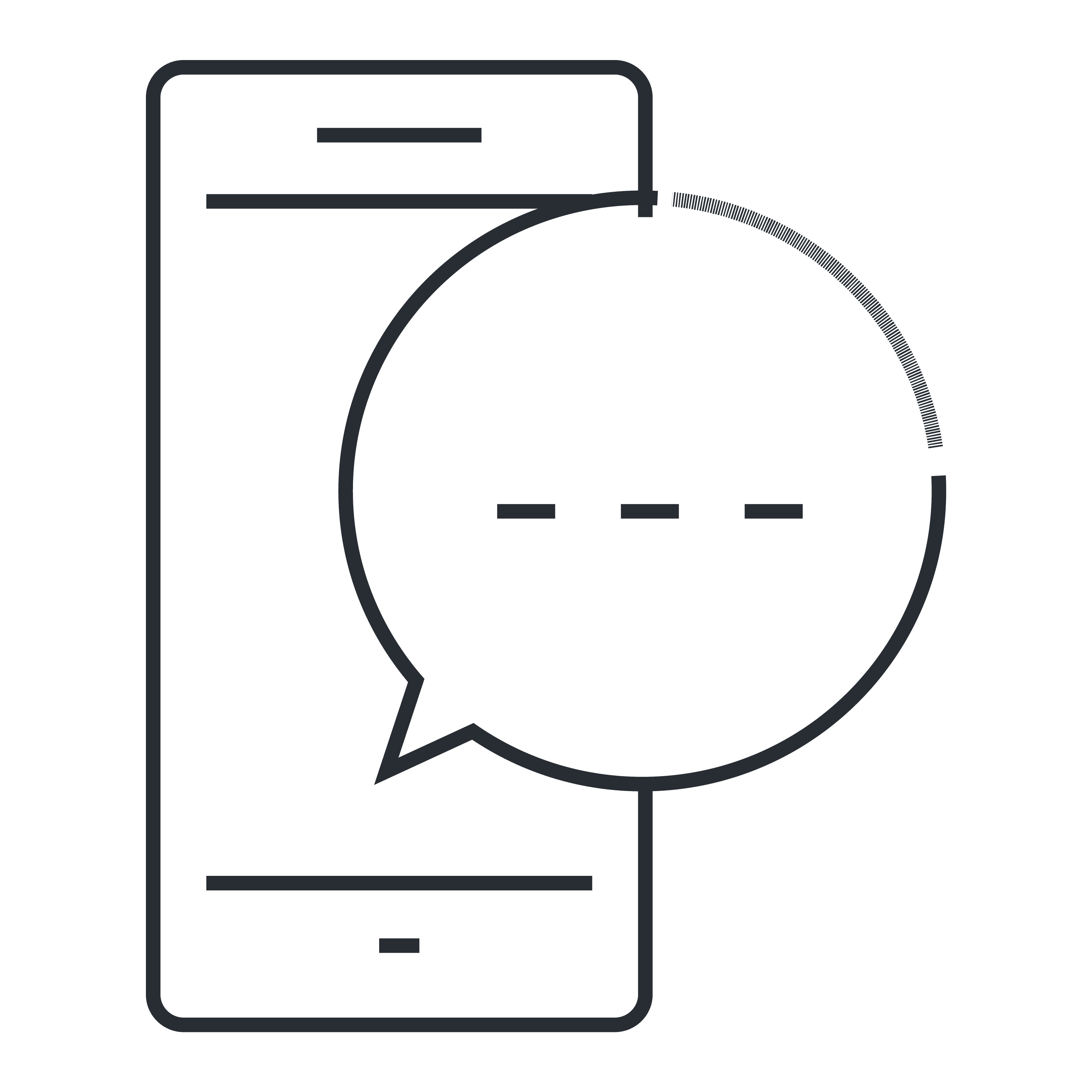 Over 58% of consumers are using voice search to find local businesses and the number is climbing daily.  Mobile voice searches are also 3x more likely to be local than typed searches.  Let us help you get to the top of the voice search list!
Keyword research & strategy including Long-Tail Keyword optimization
Rank on top voice search engines including Alexa, Siri,
Cortana and Google Home
Syndicate in top directories associated with voice search engines
Frequently Asked Questions
What is SEO?
SEO stands for search engine optimization. It is the process of driving organic traffic to your website. This is done by ensuring that your website and information is visible and consistent across all major search engines, citation platforms and reputation management sites. By optimizing your website and organic presence we can ensure that your business is found when potential customers are searching for the services and products your business provides.
What is the difference between organic search traffic and paid search traffic?
Organic search traffic is driven by your overall online presence and search engine optimization strategy. Over time, with the proper strategies in place you can rank top of organic searches and drive traffic simply by showing up for certain keywords and phrases. Paid traffic places you at the top of search engines by bidding on keywords and phrases that match the products and services that your business offers. Both organic and paid searches can drive increased quality and quantity leads to your website. 
How long does it take before a SEO product or service works for my business?
SEO is a marathon and not a sprint. While there are things we can do immediately to get your business showing up in searches online, there are many portions of SEO that simply take time to increase rank on major search engines. The algorithms of each search platform play a role in how well you rank and what needs to be done to get you to the top. Ensuring you are working with a company that is committed and consistent to working with the algorithm for your business will be key to getting the best results in the least amount of time.