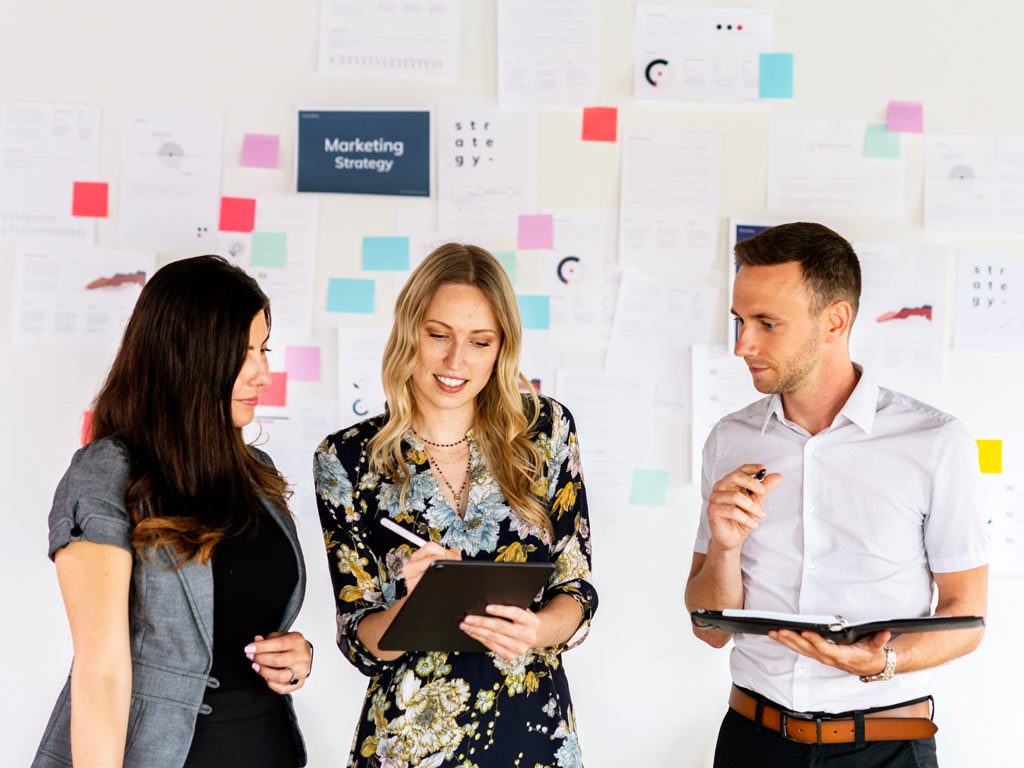 We're looking for motivated and dedicated people to join our team! YPC Media wants all of our employees to have DRIVE.
Dedicated to our clients, coworkers, and our business.
Relentless in our pursuit of best results, best products and services, and our people.
Innovative in regards to how we work and what we offer to our clients.
Versatile in our efforts, abilities and industry.
Ethical in that we will do the right thing, always.
Website Designer
Are you a creative mind that has experience creating websites? We are looking for a project based website designer to join our team! Must have experience creating multi-page websites in WordPress. Writing, HTML, CSS, Graphic Design, Ecommerce experience preferred. Apply now.
Business Development Manager
We're looking for a motivated and experienced marketing professional to join our team! If you like helping develop marketing strategies and getting businesses the services they need to help their businesses grow, apply today!