We help small to medium sized businesses
be found, get noticed, and generate leads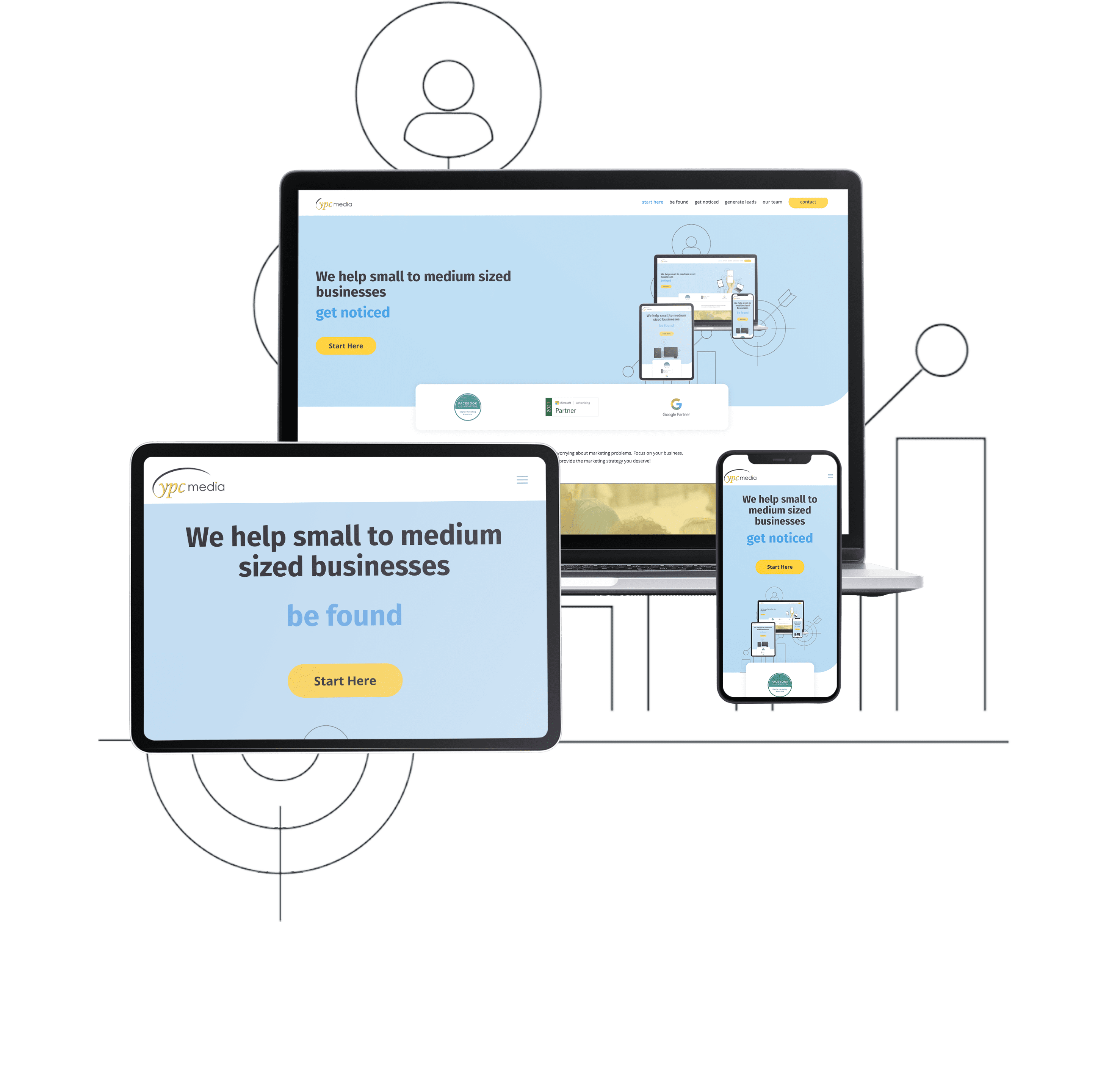 Stop worrying about marketing problems. Focus on your business.

Let us provide the marketing strategy you deserve! 
We want to meet you where you are at. We want you to be found when people are searching, deliver a brand awareness strategy to get you noticed, and ultimately drive exclusive leads into your business!

Be Found
It's not good enough to be found in one place, you need to be found in every place! Put our full suite of SEO tools behind your business to improve your local search visibility and online reputation so that when prospects are searching, you will be found!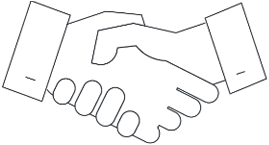 Get Noticed
In a world filled with clutter, do you stand out? Your website, social media profiles, videos, and branding all combine to give a first impression of your business. You only get one chance to make a first impression when a new prospect discovers your business…so let's make it amazing and make sure you GET NOTICED!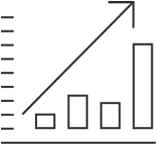 Generate Leads
Are you tired of marketing with little to no results to show? Use the power of our targeting tools to quickly and easily market to your best prospects. Clicks are great, but customers are better and our lead generation tools will help you GENERATE LEADS and increase revenue!
Clients we've been able to work with
Years as a Rochester top 100 company
Kevin Bolton
"What I like most about the good people with the YPC Media Team is the time they take to get to know YOU and YOUR specific needs for your business. What began as a business relationship, I now view them as family and friends. They helped me go from not understanding social media to helping my business develop another source of Marketing and Revenue Growth."
Marc Gant
"I have been a client with YPC Media since 2012. Over the years they have helped my business greatly! Not only are they extremely knowledgeable about Online Marketing, they are also very easy to work with. Thank you Rob and Krystle for all that you do!"
Sean Collins
"Everyone over at YPC is extremely helpful, professional, kind, and wonderful to work with. Every step of the way and every interaction I've had with YPC has been productive, purposeful, and has done nothing but help my business. From the initial onboarding of my account, to my regular interactions with my account manager Aly (who is WONDERFUL) I've felt that YPC has been a wonderful addition to my business and would highly recommend them to anyone who is on the fence about bringing on an SEO firm. They're the best!"
Kirk Price
"I can't recommend YPC media and Zack Kessler enough they have completely turned my business around. I've made all my money back for the year within the first three months and my social media is absolutely exploding because of Zack and YPC media. I highly recommend if they had six stars I would give them six out of five!"