YPC Media is a full service online marketing and sales organization. We specialize in helping small to medium sized businesses in establishing or growing their internet presence. From full color video display ads in our directory to business listings and social media management, we have a variety of solutions to drive traffic to your business!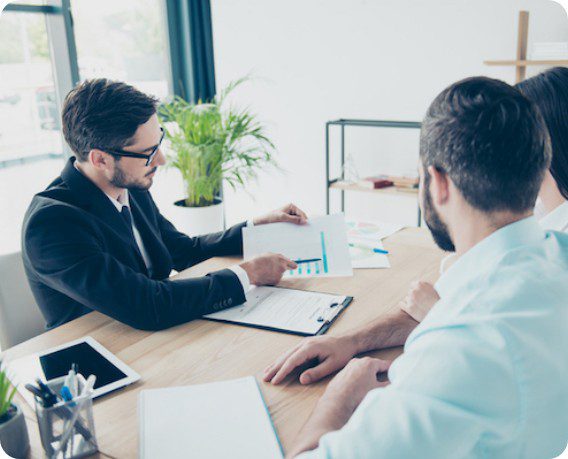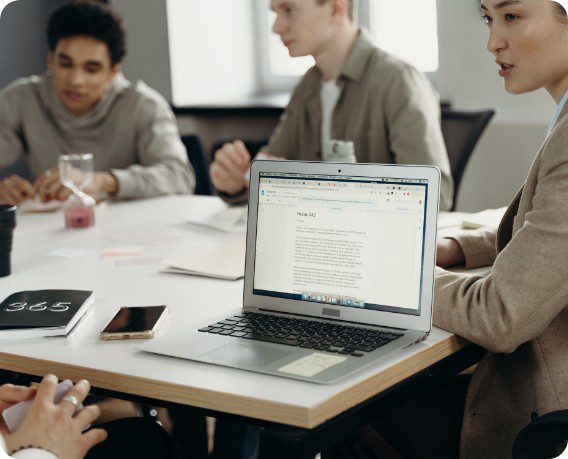 Dedicated to our client, coworkers, and our business.
Relentless in our pursuit of best results, best products and services, and our people.
Innovative in regards to how we work and what we offer to our clients.
Versatile in our efforts, abilities and industry.
Ethical in that we will do the right thing, always.
Clients We Have Been Able To Work With
Years As A Rochester Top 100 Company
Years We've Been In Business